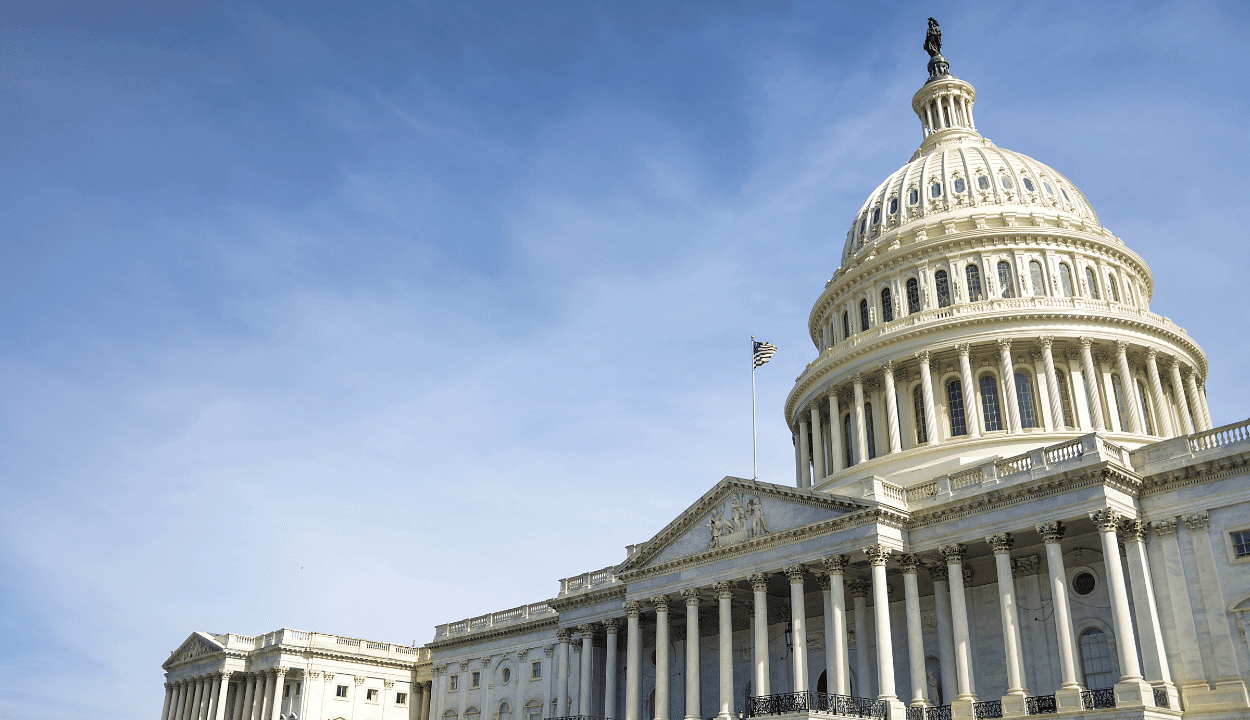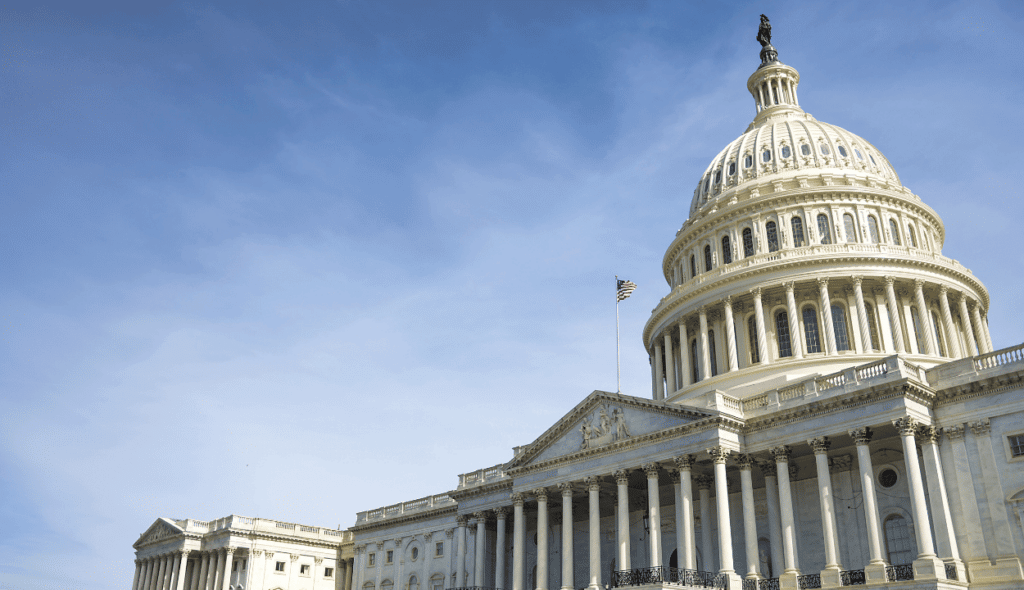 This state needs a State Minister at the State Capitol to bring the presence of Jesus, the proclamation of the Word, and the power of prayer to its state legislative community.
This is Capitol Commission's vision for every state. Much prayer, work and time goes into the development of a state ministry and its support structure:
Meetings with churches, business leaders, and state political leaders
Identifying and qualifying the man God is calling to the State Minister position
Training and instruction to build an effective God-honoring ministry, giving care to women legislators as well as men.
We advance as God opens the door. Be a part of helping us in this state by:
Committing the state to prayer. To assist you, use our org tool that helps you pray faithfully for the legislators.
Praying for a movement to launch a state ministry in the legislative community.
Supporting this effort with your donations. All resources to launch new states flow through National. Use our DONATE link for online or mail-in support and designate "Where Needed Most".
Letting us know you are praying for your state. Our development team is encouraged and excited to watch the Lord open doors! Be part of the vision!
Every Leader, Every Capitol, Every Day
Brad Harbaugh, President
Capitol Commission, Inc.
Capitol Commission
2600 Fairview Rd Suite 200
Raleigh, NC 27608
Strengthen the future ministry of your state to build up your state's leaders.
A selection of helpful resources related to prayer, ministering to elected officials, and much more.
Learn how you can pray for your State Minister and receive regular email prayer updates.
Stay updated on what's happening with your State Minister. Sign up to receive emailed updates and news