Reaching America's Legislative Leaders with the Good News of Jesus Christ
Capitol Commission places a qualified and trained State Minister at the Capitol building to minister to the Legislators and staff. We are a religious organization with no political or lobbying agenda and under no specific denomination.
"The gospel proclaimed without an agenda is powerful! As Capitol Commission proclaims and teaches God's Word to state and national leaders across this nation, I see hearts changing and leaders being empowered to seek after righteousness. This ministry needs to advance."
- Brad Harbaugh, President of Capitol Commission
"Jesus did not come to take sides but to take over"
Most Legislators spend a significant amount of time away from home, especially during Legislative Session. They travel or even have temporary residences close to the Capitol building.
Our organization recognizes the need for trusted support to these men and women while surrounded by the stresses of politics.
We believe consistent presence at the State Capitol provides opportunities like Bible Studies, discipleship, counseling, prayer, and more.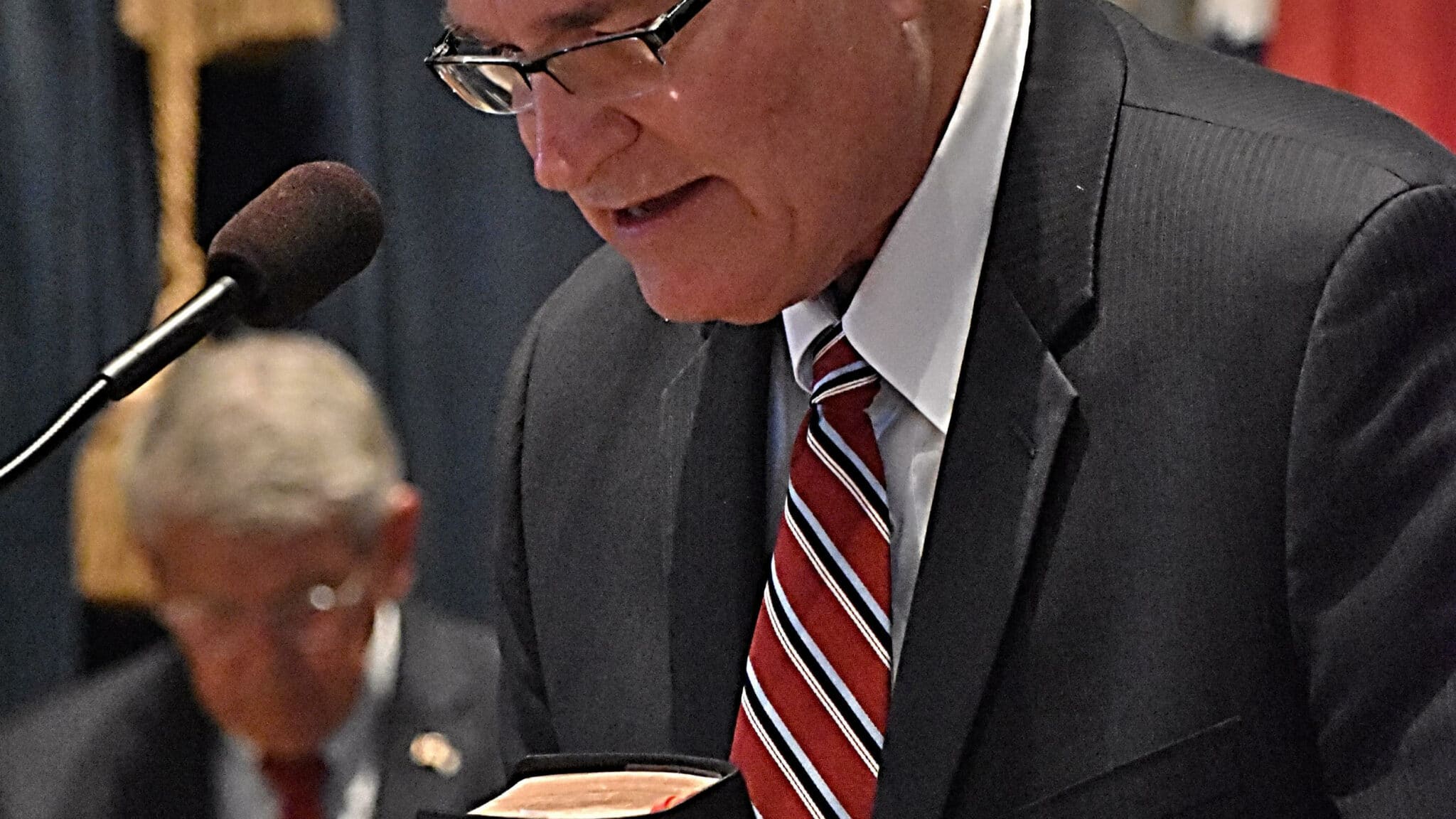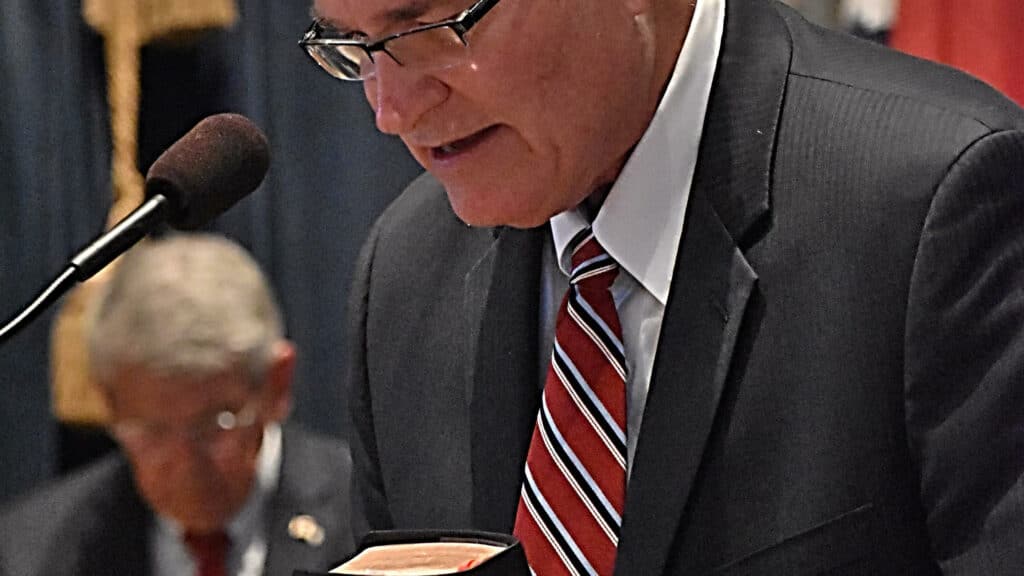 The ministry of Capitol Commission is identified by fervent Prayer, a faithful Presence, and a bold Proclamation of the gospel.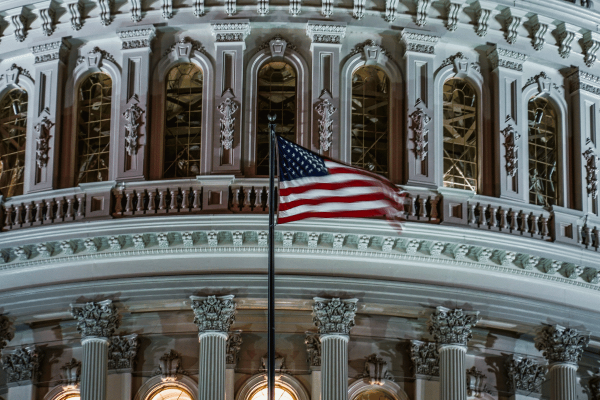 A Significant Need Provides an Opportunity
A Capitol Commission State Minister is a man your legislator can trust. He proclaims the Word of God and the gospel of Jesus Christ to the governing leaders.
Learn earn more about your State Minister by using our interactive map.
Endorsements From Ministry Partners
"Scripture tells us to pray for our leaders and those in authority over us. In fact, the Apostle Paul goes even further to say that our prayers should be evangelistic because God our Savior desires all men to be saved and come to the knowledge of the truth. If we are responsible to pray for the salvation and sanctification of our leaders, it follows that we should be engaged in every effort possible to impact them for the gospel. Capitol Commission does just that by placing trained men of God in the state capitols to be effective evangelists and edifiers. We at Grace Community Church wholeheartedly endorse this effort."
"I'm excited to commend to you Capitol Commission…a ministry seeking to reach a very particular and important people group-politicians. It is a ministry that is mobilizing people and churches to share the gospel and disciple new believers so that we might have people in positions of influence who will make a Godly impact for our nation…..a ministry that is very vital to the welfare and health of our nation. They hold in their hands the future of our children and our grandchildren. This is a ministry that I believe in, a ministry that I support."
"In our world, bringing the transforming influence of the gospel into the halls of power is no small thing. Especially in a political environment where chaos, rivalry and tactics of revenge hamper officials to do their work of bringing peace, safety and security to their citizens. Ultimately, the only way to bring effective change is by changing the lives of our leaders and supporting the officials that lead in the ways of Jesus. Thankfully the ministry of Capitol Commission is busy about changing our political climate, one life at a time! I'm a raving fan!"

Your support strengthens the personal ministry of state missionary pastors and allows us to build new ministries in states without a Capitol Commission presence.