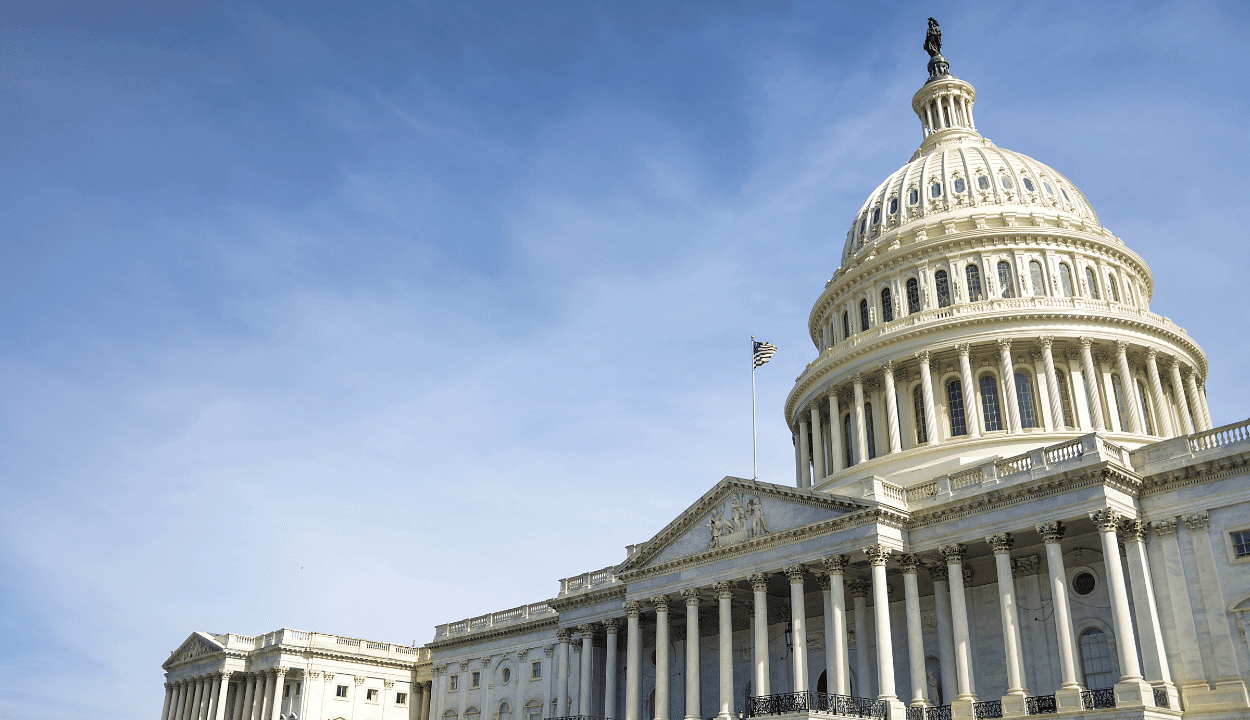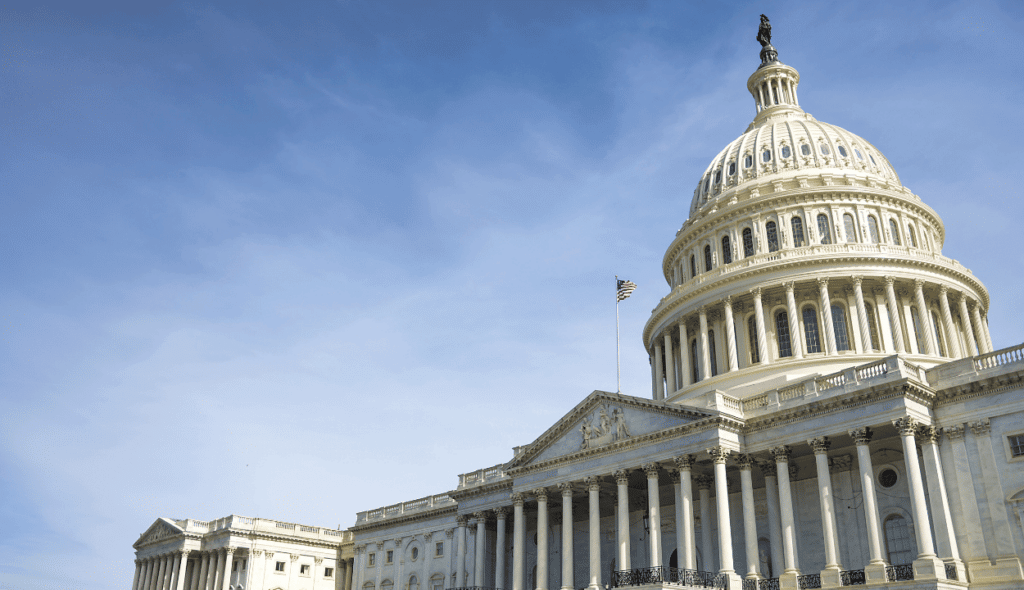 It is our great honor and privilege to serve as State Minister of the Capitol Commission New Mexico State Ministry.
We do not take this commission lightly and we are ever inspired by all the other men and women who have gone before us to work with Capitol Commission in this most necessary mission field.
The mission of a Capitol Commission State Minister is to share the hope of the Gospel and spiritual strength to the government leaders of this state.
Please keep us in your prayers as we invest our right to speak the gospel into their lives and their family's lives. Please partner with us in your prayers and encouragement, as we take future steps into following our Lord and Savior's example and His great commission.
1522 Cochiti St C, Santa Fe, NM 87505
Strengthen the personal ministry of a State Minister as we work to build up our state's leaders.
A selection of helpful resources related to prayer, ministering to elected officials, and much more.
Learn how you can pray for your State Minister and receive regular email prayer updates.
Stay updated on what's happening with your State Minister. Sign up to receive emailed updates and news